Practice
Dr. Jane Mitchell opened the practice in 2001 and we have been providing exceptional, professional veterinary care ever since. The practice is situated at the top of Macquarie Street, at the beginning of the South Hobart shops (opposite All Saints Church).
There is free parking in the car park at the rear of the building. The entrance to the car park is beside the practice on Macquarie Street.
Staff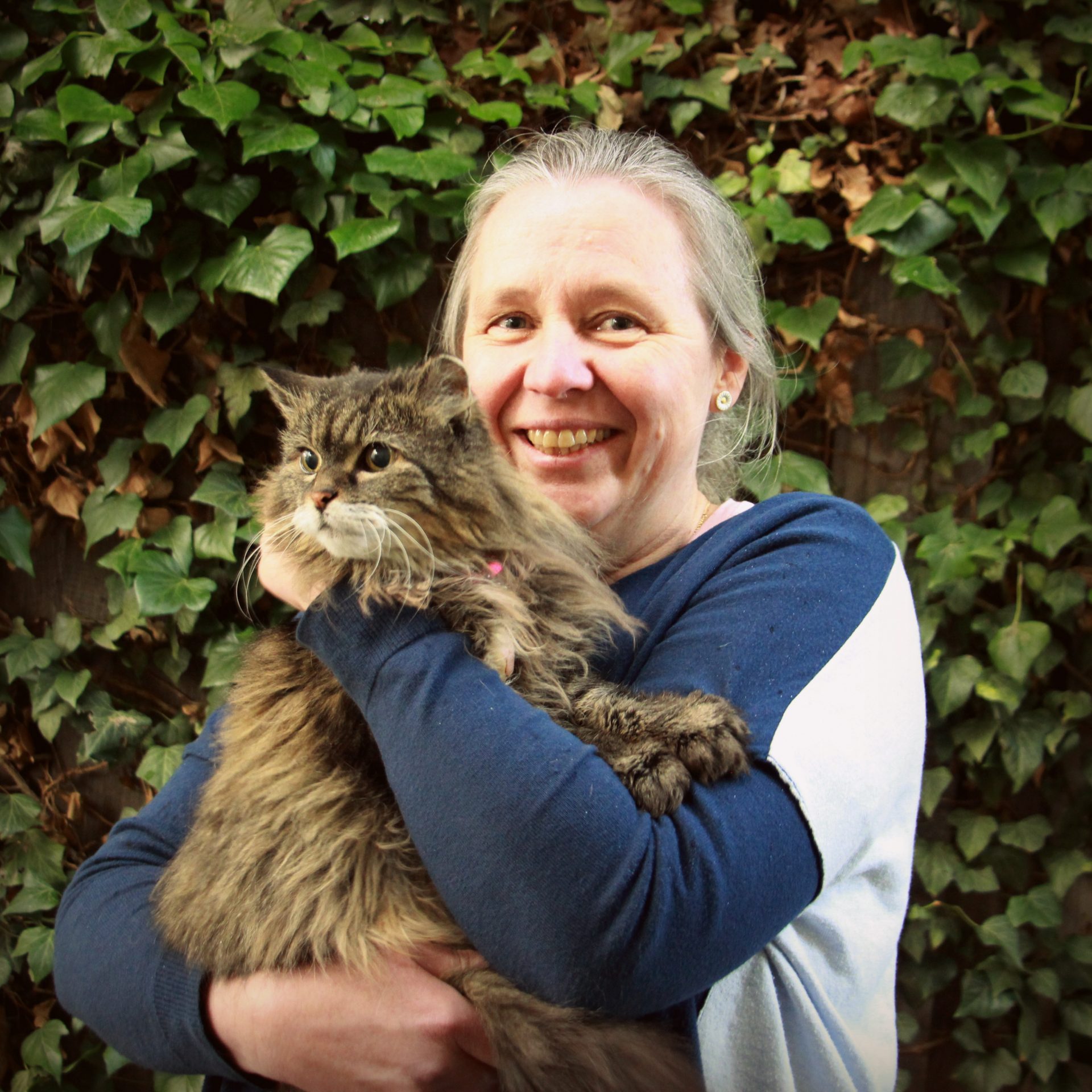 ---
Jane Mitchell
BSc(Vet)(Hons) BVSc(Hons)
Jane grew up in Canberra, in a family with many pets and has maintained this focus on animals throughout her life, studying Veterinary Science and Science with a major in Veterinary Science studying wildlife physiology.
Jane opened Macquarie Animal Hospital in 2001, after a long period working in other practices on the mainland and in Hobart. She loved South Hobart and decided it was the suburb for her. She loves the large variety of animals and people we see every day.
She is a highly skilled veterinary surgeon with extensive experience in small and large animal practice. She has now chosen to focus on small animal practice, primarily.
When not at work, Jane loves spending time with her family and travelling. She and her husband have five wonderful children and beautiful black cat and a very naughty Dachshund and Cavalier King Charles!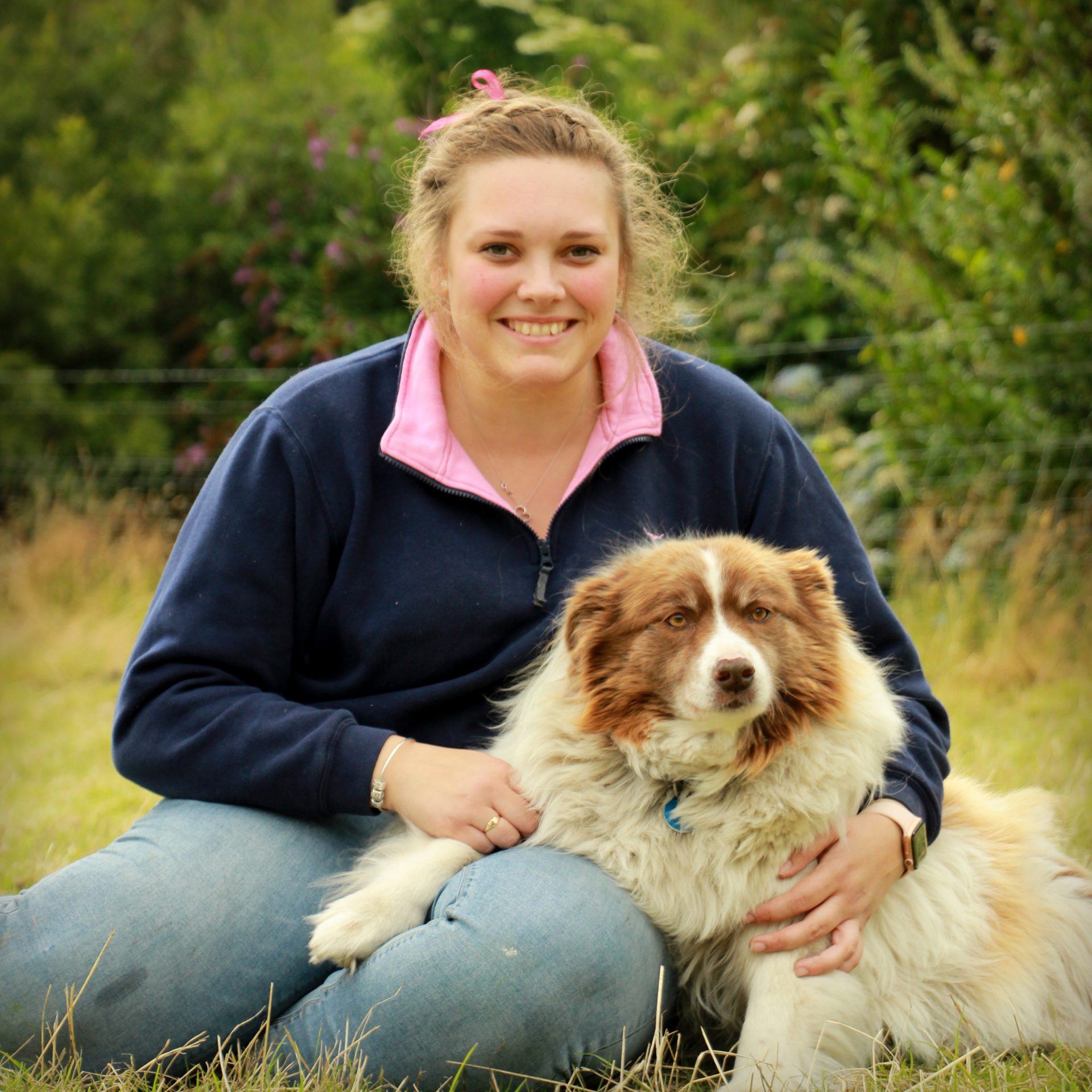 ---
Sheraleigh Berry
Veterinary Nurse (Cert II.)
Sheraleigh grew up south of Hobart on a farm near Huonville. She has always been surrounded by a menagerie and loves it! Since joining our team in 2012, Sheraleigh enjoys the privilege and opportunity of helping clients and their pets. She loves getting to know the furred and feathered members of people's families.  She has taken further courses in various aspects of nursing and has completed her Certificate II. Sheraleigh enjoys an active lifestyle when not at work and is always followed around by her beautiful dog, Stella.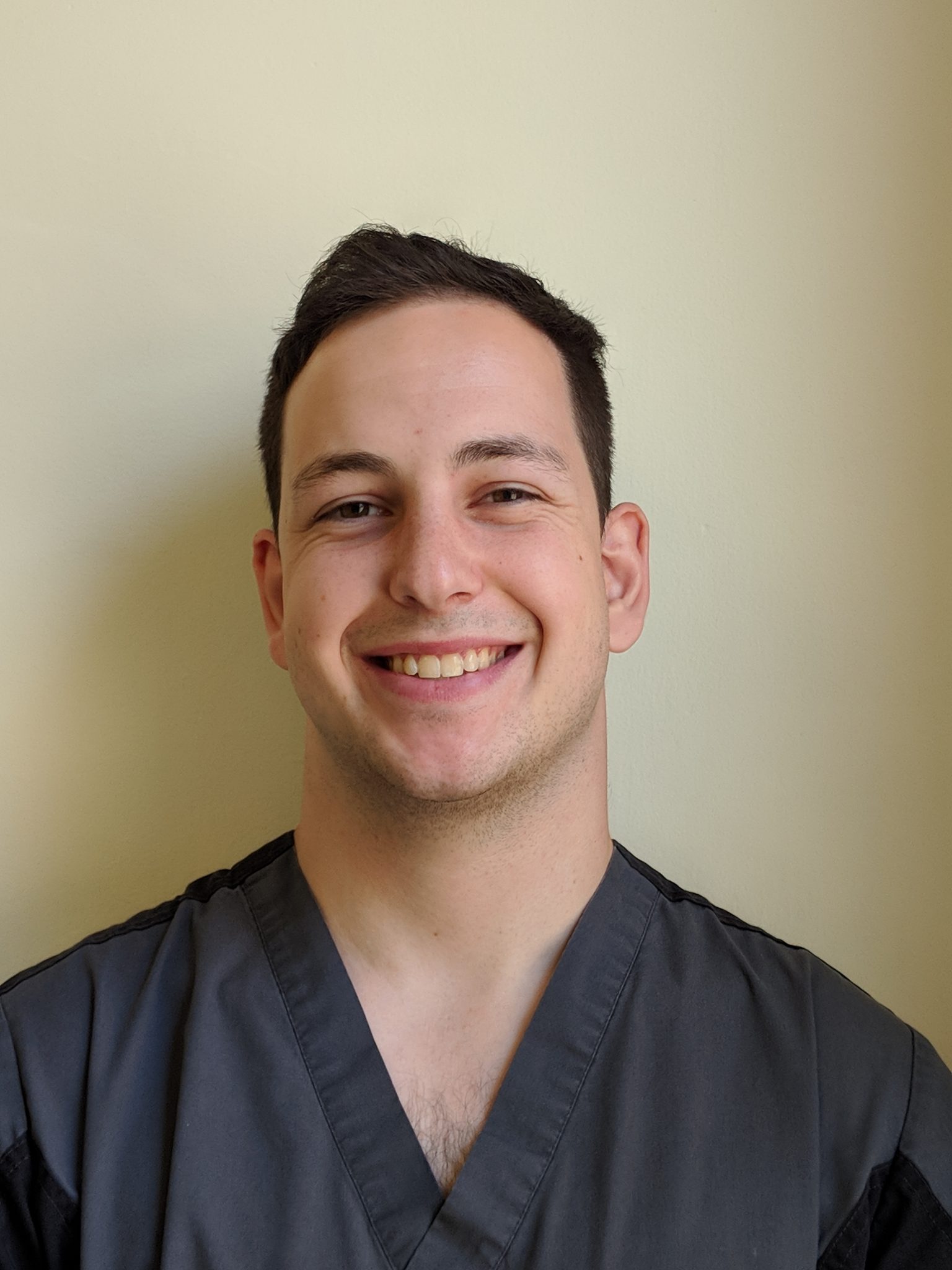 ---
James Higginbotham
Veterinary Nurse
James has been a part of our team since 2013. He has steadily worked his way up from being a young kennel hand to a Veterinary Nurse. In 2015, he completed his year 12 studies and is now working part-time, whilst enrolled at the University Of Tasmania. In between work and study, he plays and loves football. In 2021 James took on a stray kitten, now known as Percy, brought into the practice after being found on the Southern Outlet who now lives a luxurious and spoilt life.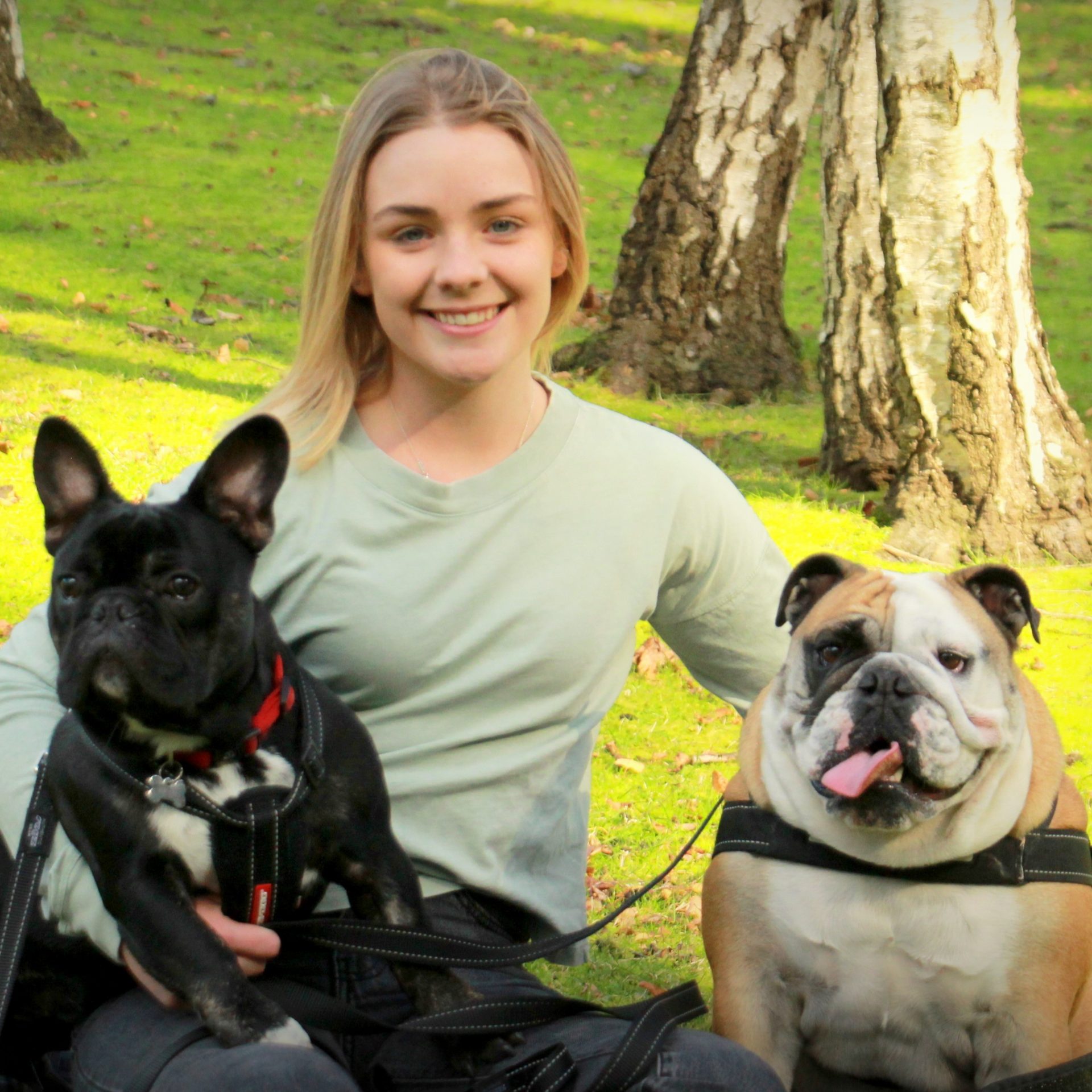 ---
Olivia Roberts
Veterinary Nurse (Cert II.)
Olivia began her journey with us in 2017 as a work placement student, achieving her Certificate II in addition to her Year 11 studies. Olivia loves big dogs and everything round and chubby! Her home is filled with snorts and snoring from her French bulldog, Erni and British bulldog, Lola. Olivia began (human) nursing but decided her true love was with the animals and is now pursuing a Bachelor's degree in Veterinary Technology.

---
Charles Heng Law
Veterinary Nurse
Coming soon !

---
Angus Wilson
Veterinary Nurse
Coming Soon !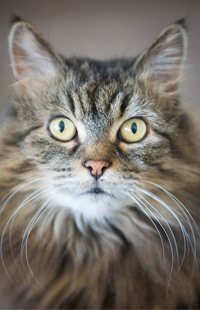 ---
Princess Willow Blossum
Known affectionately as Princess. She joined the practice in 2005, having fled the confines of the Cat Centre. She is the chief employee responsible for customer relations.
Having survived a 'bout of cancer', the only reminder being the loss of her right hindleg, she knows first-hand what it is like to be a patient at the hospital.
She particularly enjoys the 'meet and greet' aspect of her job and in her spare time, loves to eat!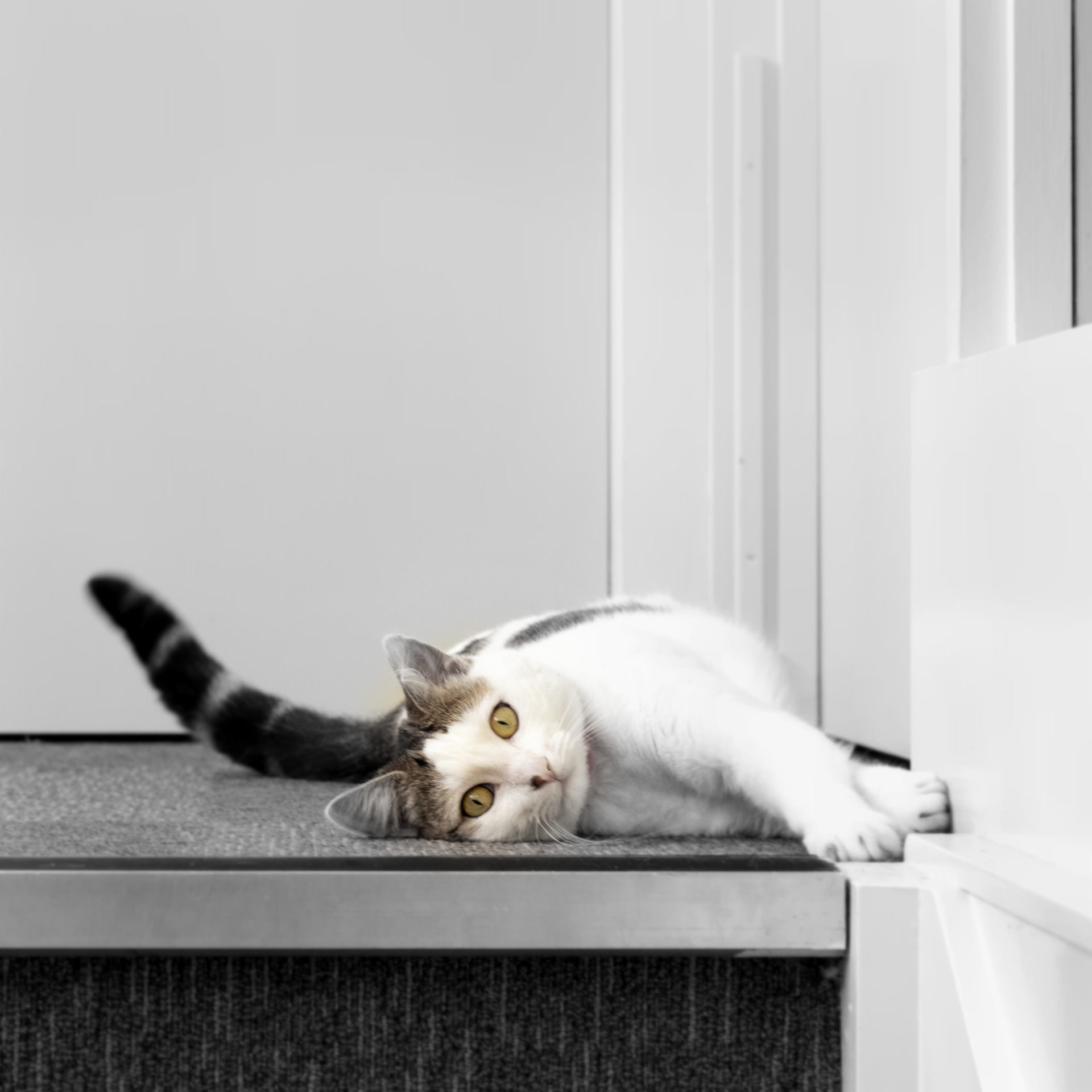 ---
Duchess Alexandra (aka Alex)
Alex was brought into our clinic as a stray kitten in 2018 and immediately captured the hearts of all our staff. Ever since then she has kept us all incredibly busy chasing her up and down the halls and finding bags of food with suspiciously cat bite-like holes in them.
Alex is currently undergoing some training from Princess as a new Clinic Cat. Her duties mainly consist of hospital entertainment and keeping our patients company in the kennel room during their stay.  You will typically find her perched on a window seal or busily patrolling the clinic floors.